This new spiritual direction course, drawing on the wisdom of the saints, will deepen your understanding and develop your skills in spiritual direction, in the company of Christian spiritual guides such as Ignatius of Loyola, Teresa of Avila and others, to enrich patterns of spiritual growth, discernment and prayer.
A one-year certificated course, Thursdays from October 2021 to June 2022, held online.
To apply, or for further information, contact Nick Gallant.
Email: [email protected]
Phone: 07813 886806
Website: www.ancientpathways-newperspectives.org
Course Fees and Payment
The course fees are £1,000 for the year, payable in three termly instalments of £300. A non-returnable deposit of £100 will be required on acceptance of the course and will form part of the full fees. 
Students registered on the course can pay their first termly instalment (due now) via our secure payments page by clicking 'Book Online Now', after which you will automatically receive a receipt from Stripe. Subsequent termly instalments will be notified in due course.
The schedule of payments are as follows:
Term 1  £400 (inc. £100 deposit, payable by 7 October 2021) 
Term 2  £300 (payable by 6 January 2022)
Term 3  £300 (payable by 28 April 2022)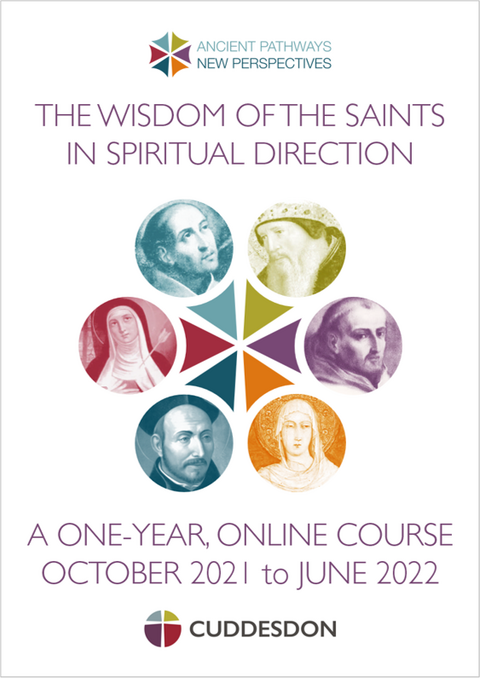 Book Online Now