Welcome to

Cuddesdon
Coronavirus update
The new term sees a continuation of online teaching for all students for the time being. It is hoped that in person teaching will resume towards the latter part of May, as Government guidance and our own risk assessments allow. The College site at Cuddesdon remains open to Full-Time Pathway students, including a return to in person worship, within strict limits to ensure safety. The situation is regularly reviewed by the Senior Leadership Team, with the next review due around 17th May.
The well-being of our students, staff and their families is of the utmost importance to us so we remain closed to visitors, including to the Edward King Chapel.
Admissions for 2021-22 remain open - please see Open Events for details.
Please direct any queries to enquiries@rcc.ac.uk
Learning and Living at Cuddesdon
About a third of our students study full-time and live in Cuddesdon, either as single students or here with their families, for one, two or three years. A few students choose our context-based pathway where they join the full-time students for part of the week, and spend the rest of the time gaining real-life experience in a context.
The rest of the student body train part-time for two or three years at one of our four teaching centres: Cuddesdon, Gloucester, Ludlow and Portsmouth. 
Through our partnership with Church Mission Society we also offer training for Ordained Pioneer Ministers preparing to work in fresh expressions of church and other ground-breaking areas of mission.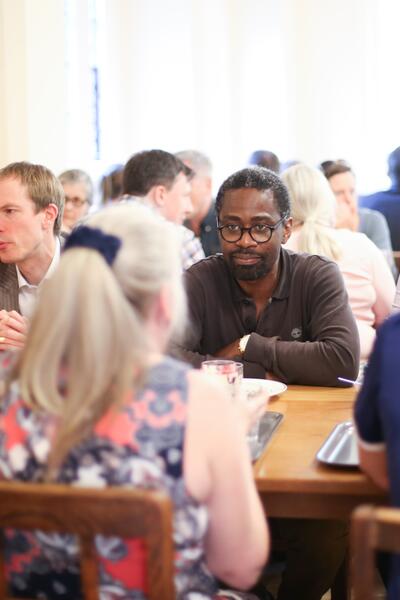 We delight in the wide theological and liturgical background, and experience of our students, a breadth we believe enriches all members of the community.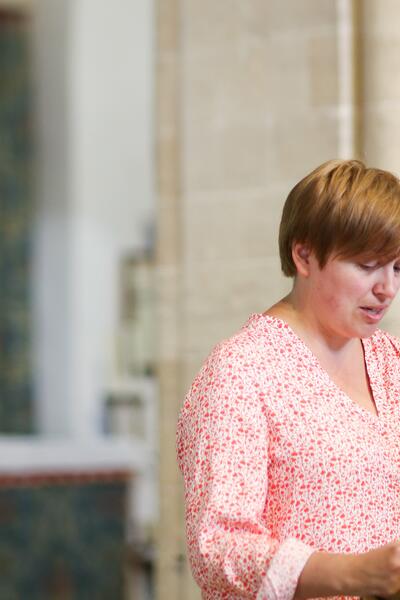 We rejoice in the opportunity and responsibility we have to foster an open and inquiring attitude as we pray, learn and share in each and all of our pathway communities.
Cuddesdon

Pathways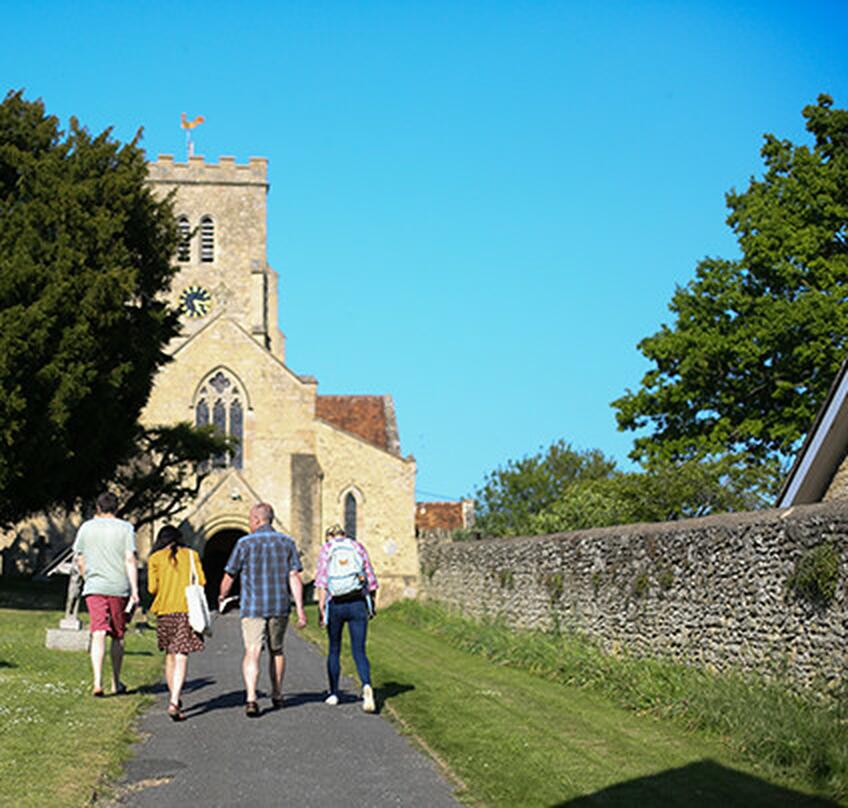 Flexible Training Opportunities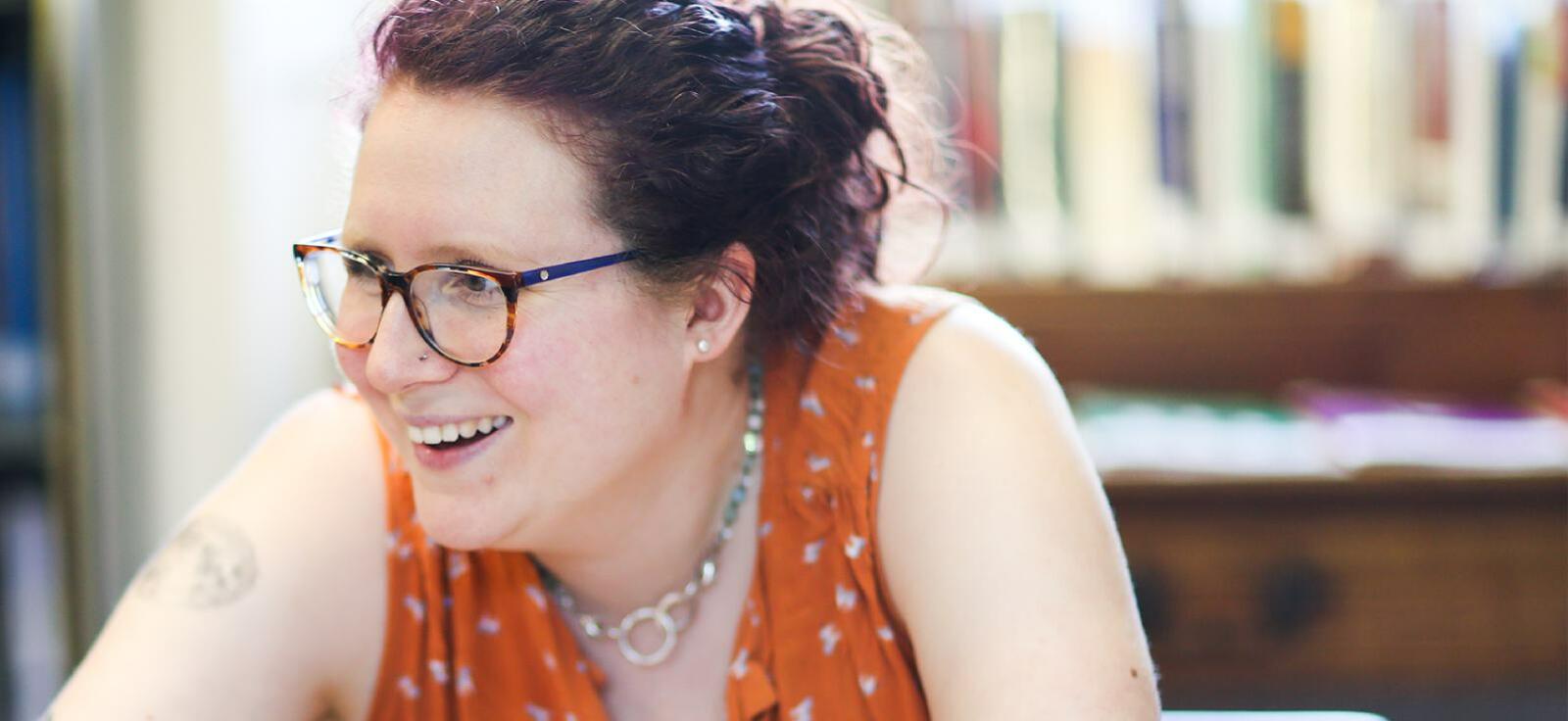 My Time at
Cuddesdon
I've felt called to ministry for a long time now, but never imagined when I first met with a DDO that I would be studying for an Oxford degree, training for ordination and mothering our two little boys here at Cuddesdon. It all felt a bit like an impossible dream!
Before coming to Cuddesdon, I worked for eight years in London on major transport and infrastructure projects, most recently as a project sponsor with Crossrail. I enjoyed the frenetic pace of life, and I do miss it sometimes but the skills I gained in my career are serving me well as I train here. I've always loved academic study and I'm enjoying the rigours of the Oxford BA. It's stretching and challenging both academically and personally.
All in all, I couldn't imagine a warmer environment for living and training, as we work out God's callling on our lives.