Bachelor of Arts (BA) in Theology and Religion
This programme looks at the complex relationship between religious texts and their social, political and cultural contexts. You will gain knowledge and understanding of several religious traditions, study the Hebrew Bible and the New Testament, the development of Christian doctrine in its historical context, and the thought of modern theologians.
Engaging with a wide variety of texts will develop your critical, analytical and comparative skills. You will acquire competence in at least one of six languages and be able to read sacred texts in their original language.
Students pursuing this route with Approved Prior Learning will pursue a range of options in their two years in order to ensure that they have covered all aspects of the curriculum.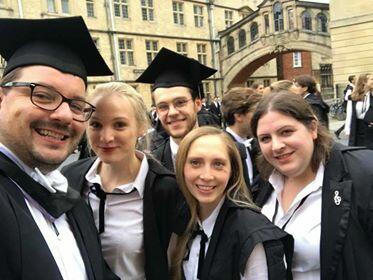 Master of Theology in Applied Theology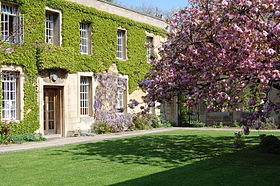 Part 1
One year of taught study with lectures every Friday held at Regent's Park College.
You will take four units in total, each assessed by an extended essay of 7,000 words. The two core units are: Doctrine, Context and Practice; and Experiential Project with Theological Reflection.
You then choose two further units from the following options: Sociology of Religion; Pastoral Psychology; Science and Faith in the Modern World; The use of the Bible; Christian Spirituality; Liturgy and Worship; Christian Ethics; Mission in the Modern World; Inter-Faith Dialogue; and Ecclesiology in an Ecumenical Context.
Part 2
A dissertation of 20,000 words on an agreed topic in practical theology.
A full course description can be found at University of Oxford MTh in Applied Theology. 
To Apply
Application needs to be with both Cuddesdon's MTh Course Director, Dr Cathy Ross, [email protected], and with the University of Oxford, www.ox.ac.uk/admissions/graduate.